Next Step Internship Program
Next Step is an on-campus experiential learning program that allows students to gain knowledge through university departments, become more engaged with the campus community and enhance their knowledge, skills and abilities.  Next Step also places its main focus on degree completion.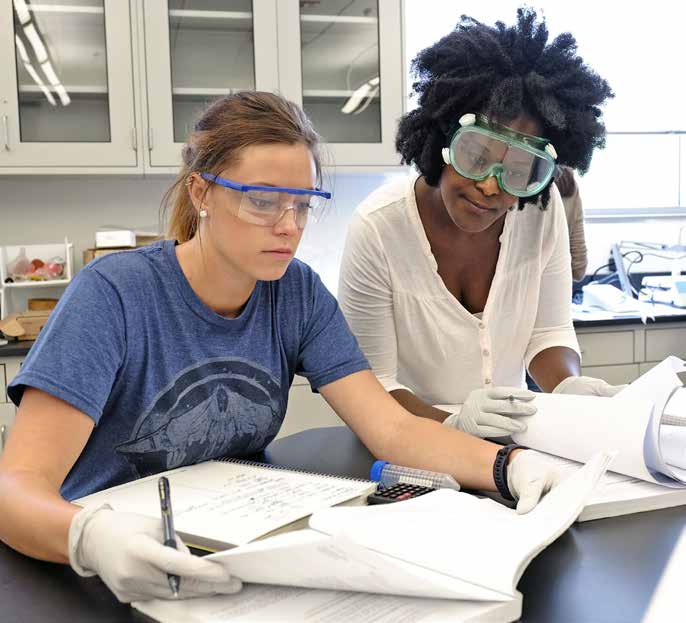 Next Step is a paid internship that bridges the college to career transition through practical workshops focused on resume-building experience, career preparation and self-discovery.  Next step focuses on developing the students' core competencies, including: Critical thinking/problem solving, teamwork/collaboration, leadership, career management, oral/written communications, digital technology, professionalism/work ethic, and global/intercultural fluency.
The placement of students within departments will depend upon two things: What kind of experience the student is wanting to gain and the needs of the department. Students can work up to 28 hours/week, and international students can work up to 20 hours/week.
The departments who are interested in a Next Step intern will need to apply by clicking on the "Department Submittals" link. 
Students who are interested in Next Step will need to apply by clicking on either "Prospective Student Worker" (if you do not currently work on-campus for UMSL) or "Current Student Worker". Please attach your resume with the application.  If you have any questions or experience, any issues please reach out to Megan Hemann in Human Resources: ext. 7219 jakelm@umsl.edu.
Next Step is taking student applications and department submittals for Fall 2021 from May 21st through June 18th.