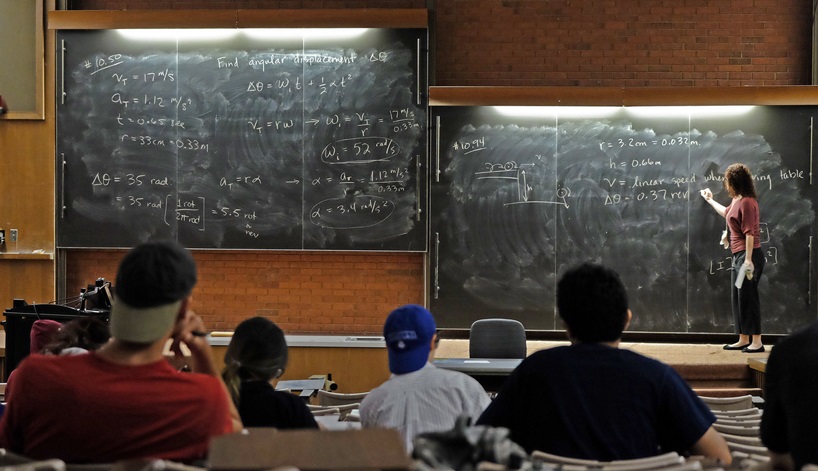 TEvery Thursday, Katie Boland provides low vision evaluations with a touch of creativity and fun for St. Louis-area children and their parents...Read more.
The visiting assistant professor is partnering with Aristotle University of Thessaloniki toward a future Museum of Greek Diaspora and Immigration...Read more.
Preliminary findings suggest the impact on a person's pocketbook depends largely on his or her location on a map...Read more.
Growing up in Arkansas, Sharon Johnson's experience in a low-income, Mississippi River Delta town spurred her career in social work. Last August she was named dean of the UMSL School of Social Work...Read more.
UMSL's Jerome Morris will be the lead investigator in a study examining St. Louis' school desegregation program...Read more.
Department of Political Science faculty member Joyce Mushaben is taking the lead on plans for an interdisciplinary certificate program in ethnicity, migration and human diversity...Read more.
The Thomas Jefferson Professor of Criminology and Criminal Justice examined plausible explanations for a spike in homicides in the United States in 2015...Read more.
Wendy Olivas, Erika Gibb and Cynthia Dupureur serve as the UMSL department chairs for biology, physics and astronomy, and chemistry and biochemistry, respectively...Read more.
Minsoo Kang's English translation of "The Story of Hong Gildong" has garnered national attention from The Washington Post, NPR and newsbooknetwork.com...Read more.
A career, a passion, an approach to life: Being a nurse educator has been a true blessing for UMSL's RN to BSN program director...Read more.