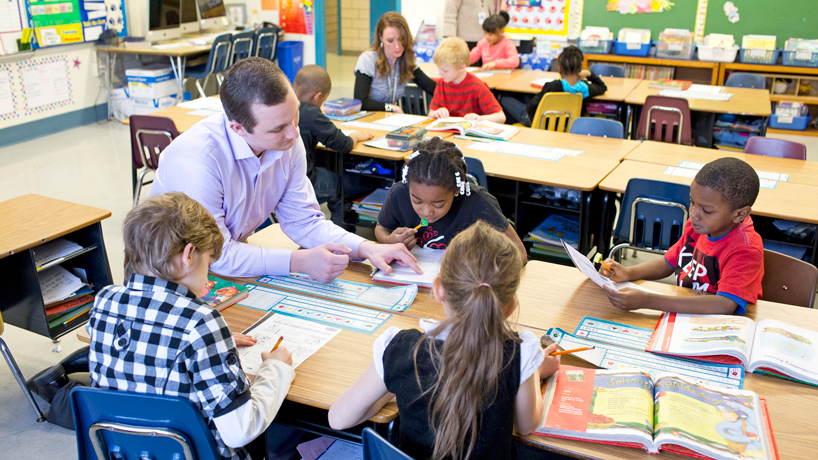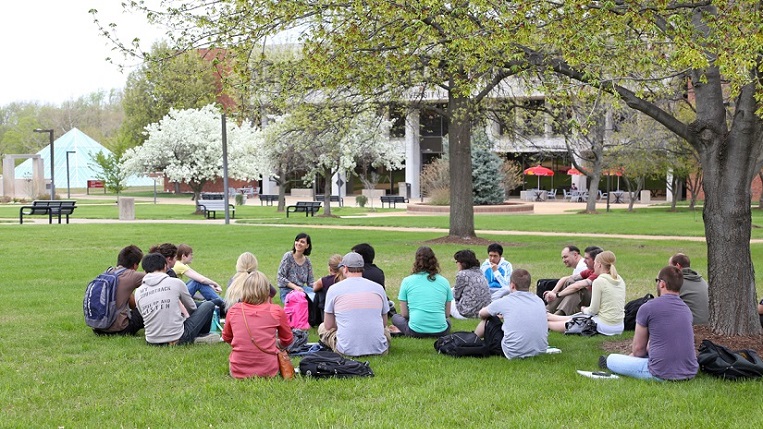 Status: Completed Search
The College of Education at the University of Missouri–St. Louis expects a seamless transition of leadership with Ann Taylor stepping in as its new dean.
Taylor will assume the role Jan. 1 after having served as the college's interim dean since August 2016.
After conducting a nationwide search, the committee tasked with finding the new dean felt confident in Taylor to drive the College of Education forward.
"Ann has provided excellent leadership of the college as interim dean," Provost Kristin Sobolik said, "and her collaborative vision is what is needed for UMSL to fulfill our student-centered, community-engaged mission. I look forward to working with Ann as an integral part of our leadership team."