We look forward to hearing from you!
Due to COVID-19, most ORECD staff are working remotely. Please contact us via email. Visit each unit's Contact Us page for individual contact information.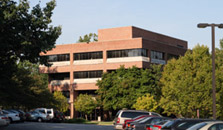 Office of Research and Economic & Community Development
341 Woods Hall
One University Blvd.
St. Louis, MO 63121
Hours: Monday-Friday, 8:00 a.m. - 5:00 p.m.
General Information: (314) 516-5899
Fax: (314) 516-6759
E-mail: ora@umsl.edu