Miles Patterson, Ph.D.
Professor Emeritus
Industrial-Organizational Psychology
---
Dr. Miles Patterson received his Ph.D. from Northwestern University in 1968 and has been at UMSL since 1969. Dr. Patterson is the author/editor of 3 books and 85 chapters and articles, mostly on nonverbal communication. His current research interests focus primarily on social behavior in public settings, person perception accuracy, and the role of appearance and nonverbal behavior in forming judgments of others. He was the editor of the Journal of Nonverbal Behavior from 1986-1992 and has been on the editorial boards of several other journals in psychology, communication, and sociology.
Dr. Patterson was the 2009 recipient of the University of Missouri President's Award for Research and Creativity and in 1990 was the recipient of the UMSL Chancellor's Award for Research and Creativity. He is also a Fellow of both the American Psychological Association and the Association for Psychological Science. Dr. Patterson's teaching interests include social psychology, nonverbal communication, and environmental psychology.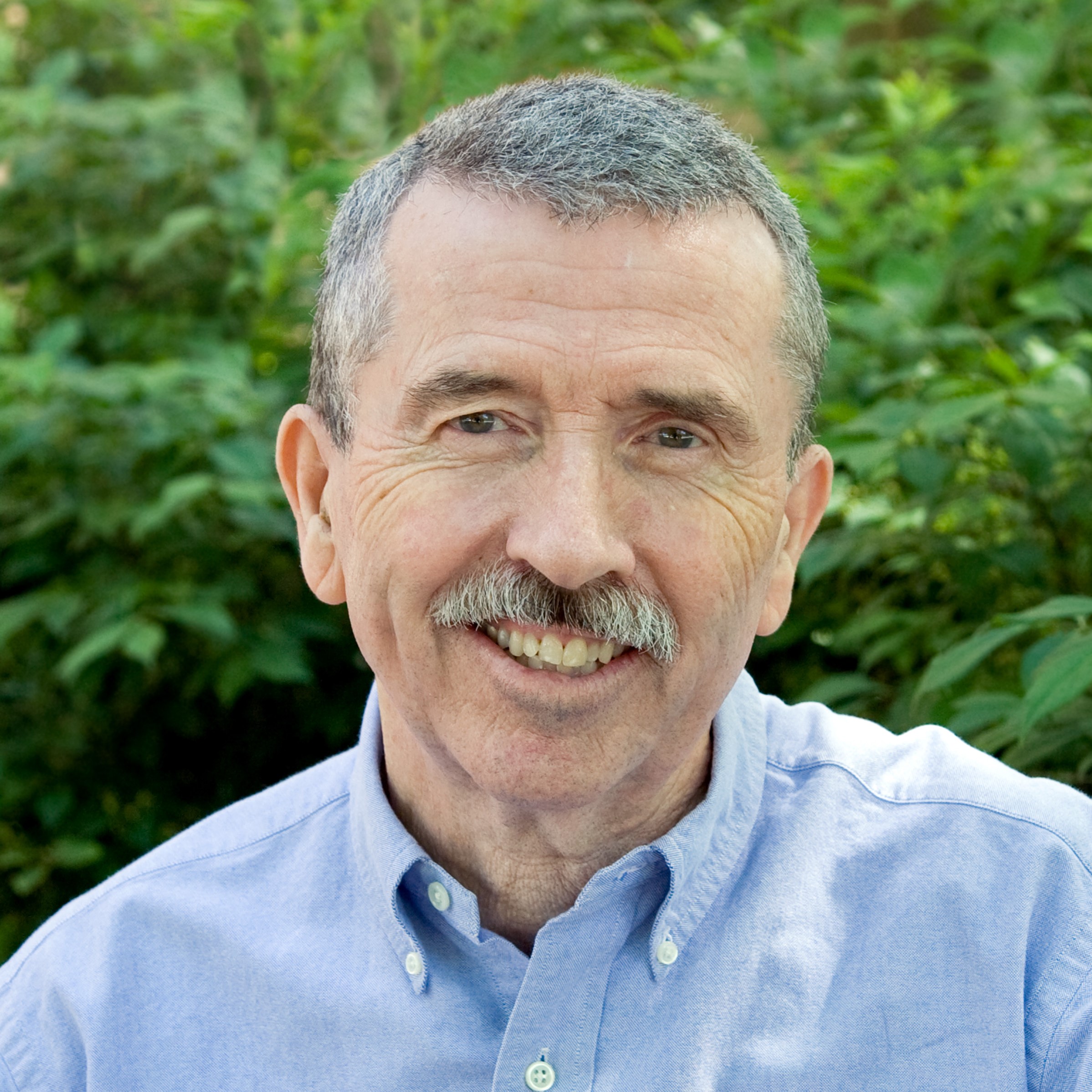 e-mail
phone
(314) 516-5577
office
310 Stadler Hall
links