---
Graduate Research Fair 2019
The Graduate School sponsors a Graduate Research Fair annually in the Spring semester. This event allows graduate students from all degree programs to display the research that they have been working on throughout their time as an UMSL student. The fair enables our students to have a chance to show off all their hard work and get feedback from their fellow peers and various faculty members.
Winners in the Social & Behavioral Sciences category were all from Psychological Sciences.
1st Place
Tessa Vuper
"Cross-Network Functional Connectivity Predicts Change in Transdiagnostic Symptoms after Cognitive Processing Therapy in Women with PTSD"
2nd Place
Melinda Kittleman
"Perceived Pervasiveness of Sexism Predicts Greater Avoidance Motivation after Experiencing Sexism"
3rd Place
Kruti Surti
"Up-regulation of love and positive emotions: An ERP study"
---
Undergraduate Research Day at the Capitol
Each spring, the University of Missouri System seeks nominations for undergraduates to share their university research experiences with state lawmakers in Jefferson City for Undergraduate Research Day at the Capitol. The event is a system-wide activity with space for 50-60 undergraduates from all four campuses of the UM system.
The purpose of this event is to demonstrate to lawmakers in Jefferson City the unique opportunities undergraduate students have to participate in faculty mentored research or creative scholarship at the University of Missouri. We will also use this event to underscore higher education's role in developing educated citizens and preparing a work force with the necessary skills to further the economic growth of the state.
This year's Undergraduate Research Day took place on April 4, 2019. Students who represented Psychological Sciences at UMSL included Drake Anderson, Joshua Evans, Stephanie Faulkingham, Melissa Growney, Elizabeth Koellner, Heather Lange, and Madilynn Woodham. 
---
Missouri Psychological Association Conference Winner
At the 2018 Missouri Psychological Association (MOPA) Conference, senior Joseph McBride participated and won in the Student Poster Competition. "The research I presented," Joseph says, "measured sexual narcissism and sexual coercion perpetration with gender as a moderating variable. This area of research is of interest to me because sexual assault remains an issue that continues to plague our country, and limited research exists concerning sexual coercion perpetration and gender differences. I am currently conducting research through an NIH/NIDA-funded internship program at Washington University School of Medicine, and after graduation, I have academic aspirations of studying sexuality with a psychological lens in a clinical psychology doctoral program."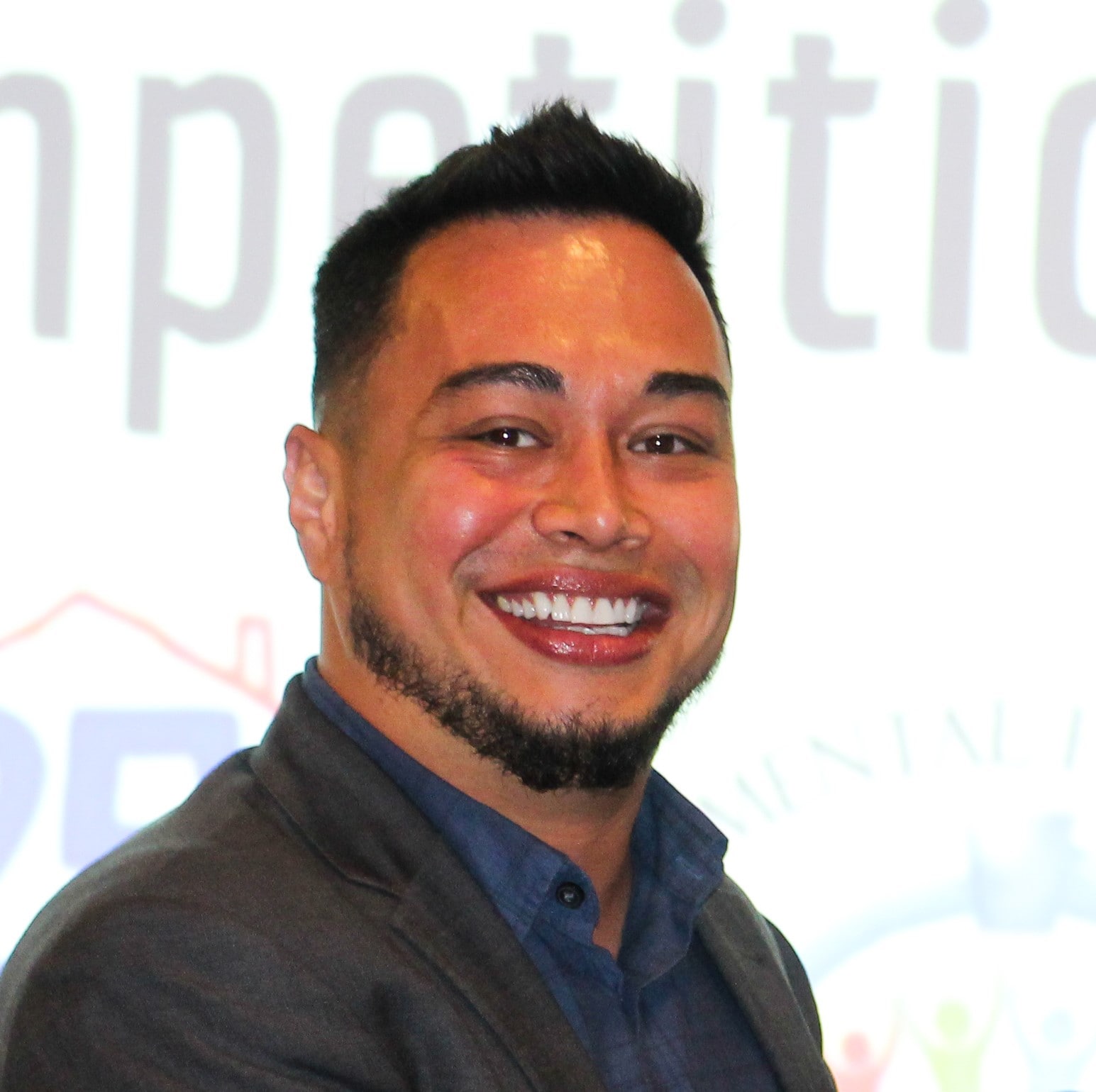 ---
Mamie Phipps Clark Diversity Research Grant Recipient
Senior Psychology major Drake Anderson received the 2017-2018 Mamie Phipps Clark Diversity Research Grant for his project, "A Moderated Mediation Model of Social Identity, Social Dominance, and Intergroup Threat Predicting Attitudes Toward Immigrants in Spain". Part of the funds from this grant will cover Drake's travel costs to Spain this summer for Dr. Bettina Casad's study abroad program. Drake, who is working on this project with Dr. Casad in her lab, will also use his funds to pay research participants for the study.