Behavioral Neuroscience
Students develop and refine research skills to direct programmatic research in the field of Behavioral Neuroscience. Students will take graduate courses to provide an academic foundation for a research career and work in the research lab of a designated mentor to facilitate skill acquisition.
Clinical Psychology
Students are prepared to become clinical psychologists for careers in teaching, research, mental health services administration/program development, supervision, and direct clinical services.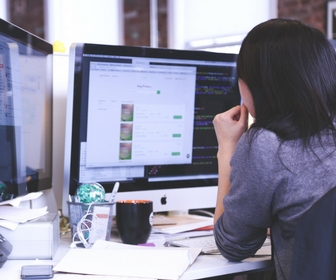 Industrial/Organizational Psychology
Students learn both theoretical and practical considerations important to doing research on topics including job analysis, employment testing, personnel selection, job attitudes, job dynamics, and/or working in an organization.


---
Specialized Training