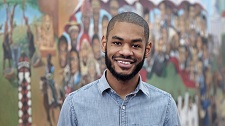 The regional kudos came as a surprise to UMSL alumnus and employee Dorian Hall, who also pastors a church in East St. Louis – but not to those who know and work with him...Read more.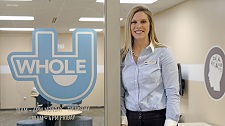 Secily Adams, assistant director of fitness and wellness, discusses the newly imagined space inside UMSL's buzzing Millennium Student Center...Read more.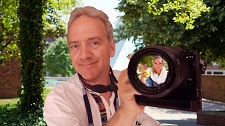 Campus Photographer August Jennewein won the 2016 CASE gold award for Excellence in Photography in the platinum category for Division VI...Read more.
Lena Marvin has launched the university's Institutional Repository Library, nicknamed IRL. It's set to become a digital showcase of research by UMSL scholars...Read more.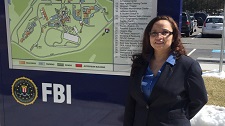 Marisa Smith was one of two Missouri law enforcement officers selected for the 10-week program earlier this year in Quantico, Virginia...Read more.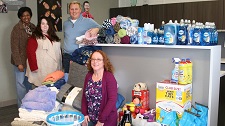 St. Louis-based Stray Rescue was the recipient of well over 100 much-needed, animal friendly items thanks to campus-wide giving...Read more.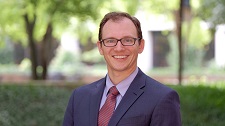 The Missouri Workforce Housing Association recognized the Public Policy Research Center community development specialist at its sixth annual conference...Read more.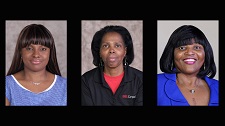 UMSL staff members Shanta Kyles, Mary Birdsong and Sherry Hieken are known for their warmth, excellence and dedication to the campus community...Read more.
The awards ceremony and picnic honor UMSL staff members' service and commitment...Read more.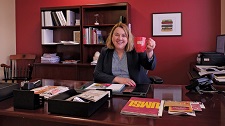 UMSL's mission as a public institution attracted Jennifer Jezek-Taussig to her new job as its associate vice chancellor of alumni engagement and annual giving programs...Read more.