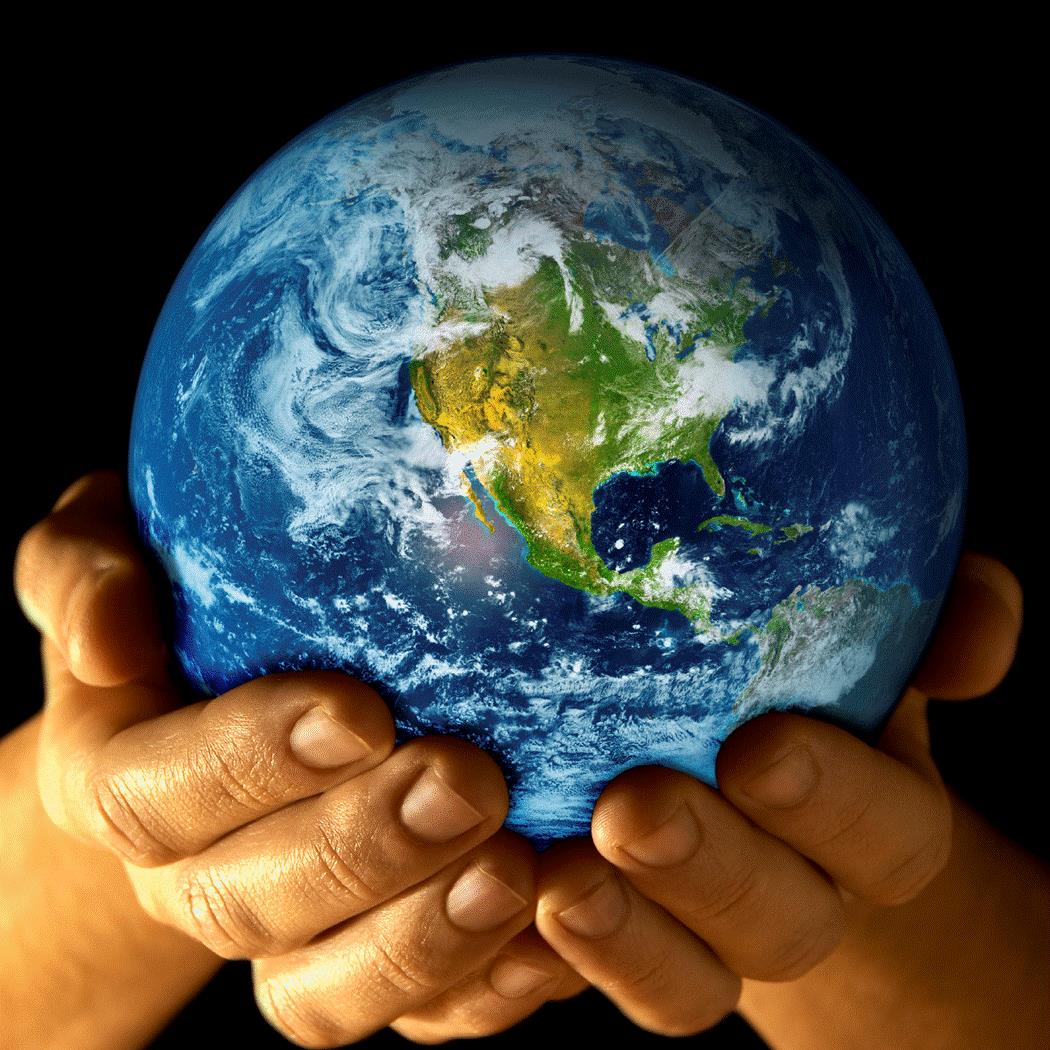 A Master of Public Policy Administration degree from the University of Missouri-St. Louis can teach you how to help change the world.
You'll learn the skills needed to become an effective local government, nonprofit manager, or policy analyst.
The 40-credit-hour program combines coursework in public administration and policy analysis. Required courses include budgeting, economics, organizational behavior, statistics and research methods, and program evaluation.
Some of the jobs that our alumni currently hold include: City Administrator, Assistant City Administrator, Director of Public Works, Director of Administration, Director of Public Services, Community Development Specialist, Nonprofit Executive Director, Director of Development, Volunteer Manager, and Communications Manager. 
See a more complete list (PDF 505KB) of what our alumni are doing.
And here is what our alumni say about our program:
"There isn't a day that goes by that I don't recall or rely on the information I learned in at least one of the courses I took as part of the MPPA program."  
- Nathan Schauf, City Administrator, City of Pevely, Mo.
"Issues in Urban Management provides local government management students with insight and knowledge that cannot be obtained in a traditional classroom environment. Topics addressed in this course are useful to anyone wanting a career in public service and the networks created with practitioners can make the difference in a job search. If you plan on going into local government, you should make every effort to take this course."
- David Gipson, City Administrator, City of Wentzville, Mo.
"The curriculum and connections from the MPPA program have been invaluable in my ability to work across sectors on behalf of foundations and nonprofits in our community."
- Mary McMurtrey, Director of Community Engagement, St. Louis Community Foundation