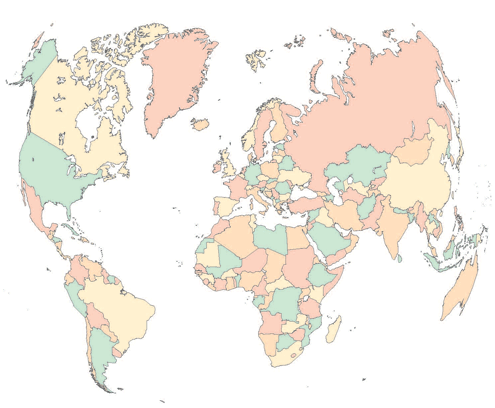 The University offers a wide variety of certificate programs, equivalent to minors, which provide our students the opportunity to develop expertise in international subjects. These programs combine offerings from several departments so the subject is examined from a multidisciplinary approach.
While most persons who earn certificates do so in the process of completing their undergraduate degree, a certificate may be completed by non-degree seeking students.
The certificates offered through International Studies and Programs 
• East Asian Studies
• Greek Studies
• International Affairs
• International Business
• Latin American Studies
• Modern European Studies
• Modern Language and Study Abroad Certificate
Undergratuate Certificate Requirements (PDF 1.2MB)

Interested students should petition for the certificates through International Studies and Programs generally no later than the first semester of their senior year.
Students may be granted permission to substitute coursework taken at other institutions, or for other UMSL courses not listed.
For applications and additional information, contact:

Robert A. Baumann
International Studies and Programs
366 Social Sciences & Business Building
314-516-5753
Bob Baumann