Name:  Seth O'Connor
Program: UMSL exchange program through Rikkyo University
Major: Japanese
Term Abroad: Academic Year during Junior Year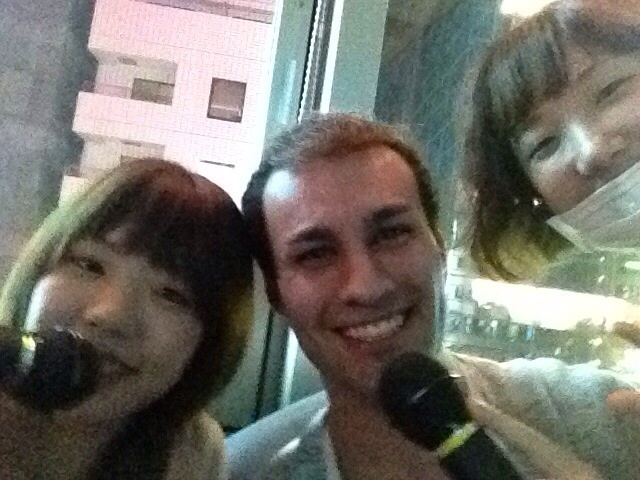 Studying abroad in Japan was something that I had only dreamt of doing for quite a long time.  Originally I figured it was far too expensive and too difficult to be able to travel abroad and do such things so I put it off on my list.  However, after starting to attend UMSL and meeting new friends who were traveling abroad and who had traveled to UMSL I decided that I would try as well.  This is where my trip to Japan starts.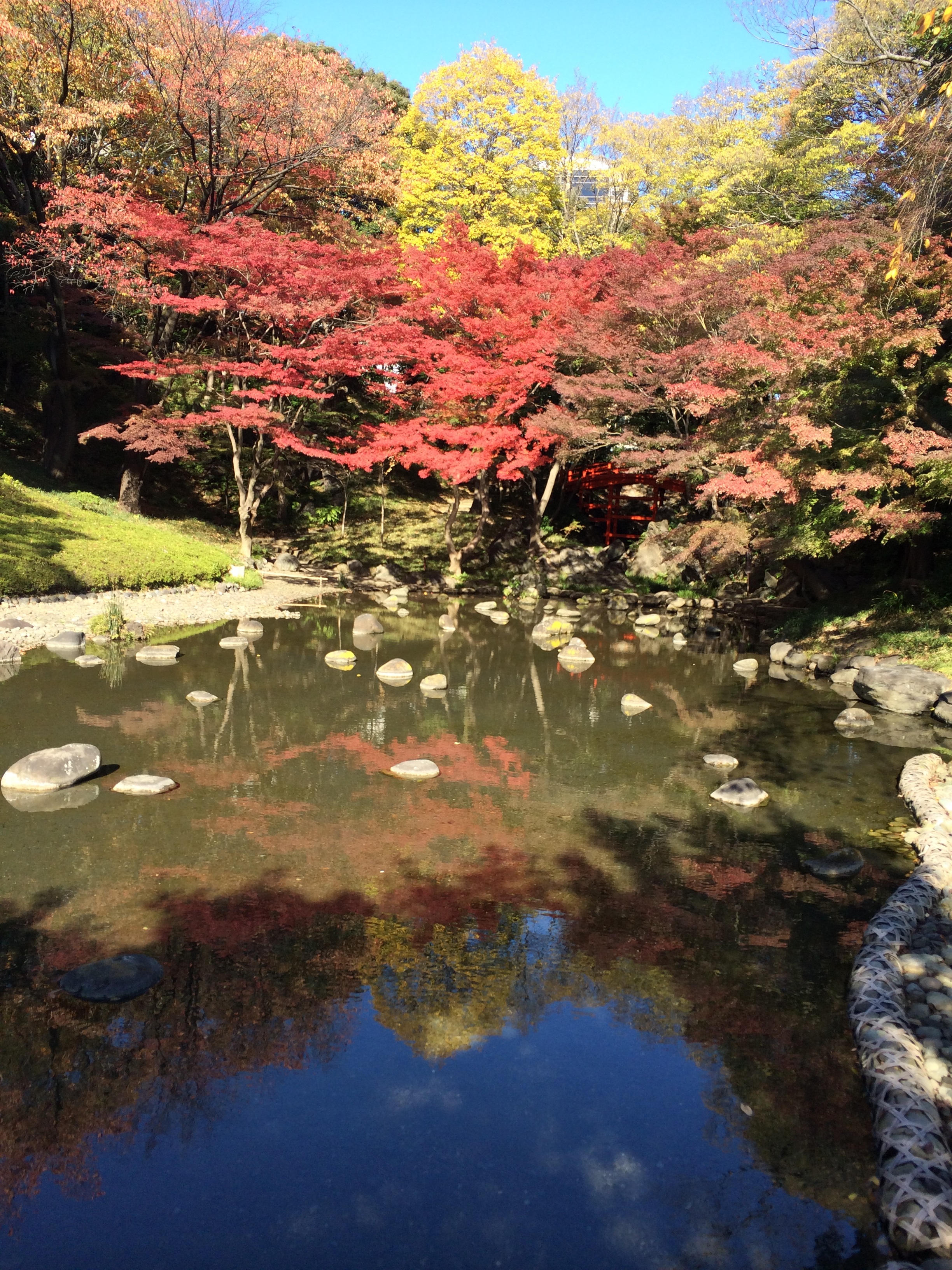 After arriving in Japan, I had planned to meet up with my friends who came from Rikkyo, the university in Japan that I attended, and they were going to show me around Tokyo.  While they were attending UMSL I was the one taking them around so this time it was in their hands to take me around while in Japan.  Actually, I had stayed awake all night and didn't sleep on the flight to Japan and also I arrived a few weeks before school was supposed to begin.  This was partially due to me being incredibly excited and at the same time my attempt to beat jet lag.  One of my friends picked me up from the airport and drove me around a lot of the major areas in Tokyo that you could see by car.  Since I arrived kind of late in the afternoon and hadn't slept. We postponed meeting my friends until the next day however, that night my friends parents had an amazing meal and greeting prepared for me when I arrived at their home.  I can't even begin to explain how welcomed I felt after entering and staying at their home.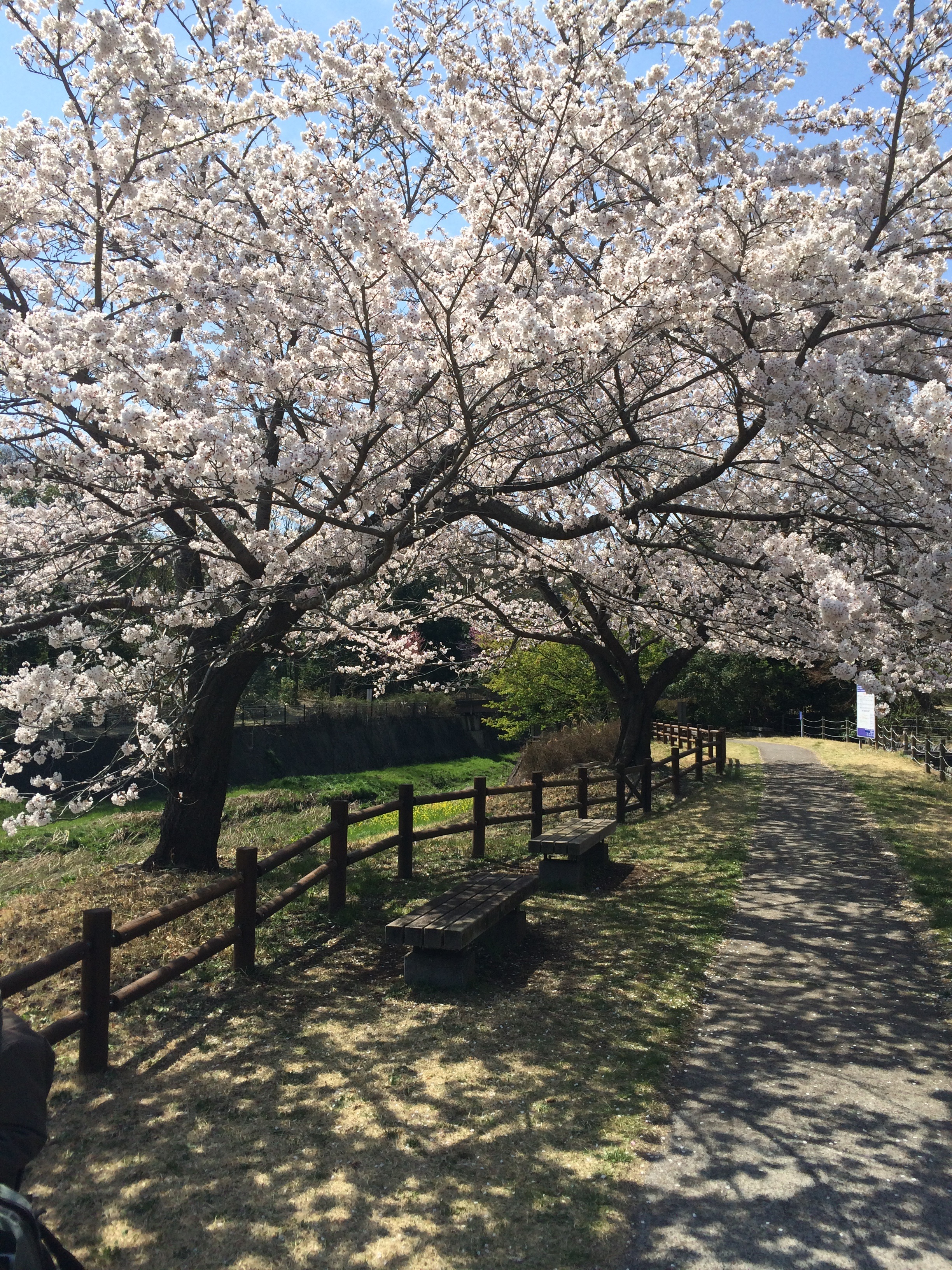 The next few weeks I spent time going around with my friends and in general just catching up since I hadn't seen them all in about one year.  This was incredibly fun times and interesting for me since I had a year to improve my Japanese since seeing them.  One of the most shocking things for me was, after I arrived, ordering food and how many different ways I was asked what I wanted to eat.  Depending on the age of the employee who was asking me what I wanted the question changed.  If they were younger some parts of the sentence were just omitted and if they were older the Japanese was extremely polite and slower since of course they knew I was a foreigner and had no idea on my Japanese comprehension level.  It was extremely fun for me to try and put my Japanese to the test and even though I did make many mistakes, they were never once angry with me and would always try and explain and laugh either at or with me!  This made learning Japanese extremely fun and never once did I feel I shouldn't try and attempt to communicate with someone.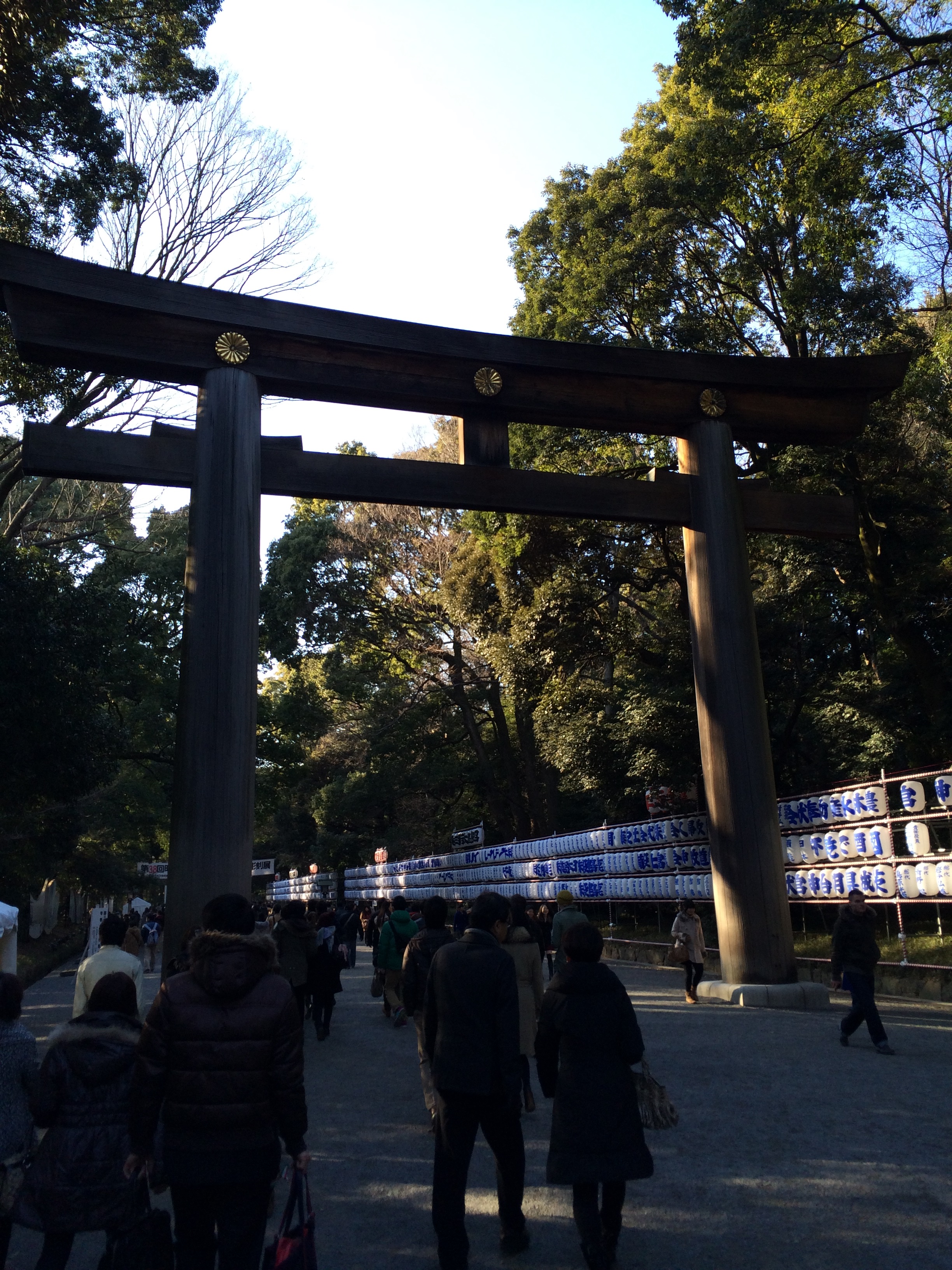 Once I started school, classes were almost every day of the week.  It was surprising how many classes I had to take in Japan however the classes only meet generally once a week.  It's still not clear to me why however this made class and school extremely fun for me.  I'm sure it's partly because I was in an entirely different country but at the same time being able to take so many different classes at one time kept things different each day, which was interesting for me.  Also, meeting new friends in school was extremely easy since most students wanted to either speak English or speak Japanese and learn about different cultures and ideas.  While studying in Japan, I was surprised at how open minded and eager to learn about others the Japanese students were.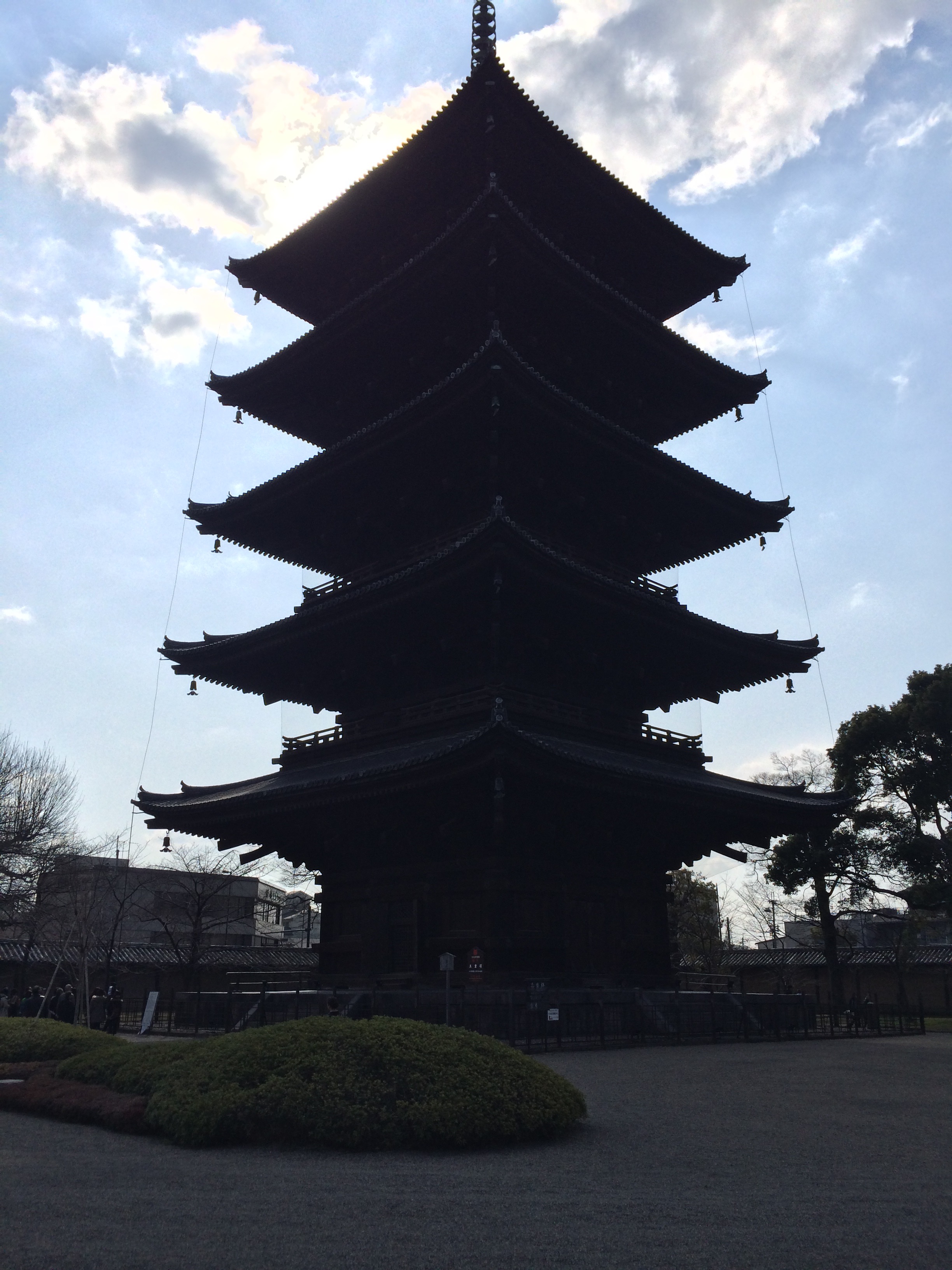 Finally, there were quite a few places that I was able to visit while studying there and also quite a few I just didn't get the chance to see.  I was able to travel to Kyoto and Osaka with my family when they came to Japan.  The amount of history in these cities is absolutely astounding.  In Kyoto I was about to see many shrines and temples and see a small part of the history of the city up close and personal.  Osaka was all about food for me however I loved the city as well.  My family wasn't into the "trying new things" idea with food which really disappointed me since Japanese food, in my opinion, is the most delicious food on this planet. I was not able to go to Mt. Fuji and see the sun-rise which, quite honestly, was one of the major sights that I wanted to do when thinking of things to do in Japan.  I'm not entirely sure why I didn't go but I remember being really busy during the times in which some of my friends were wanting to travel and see it.  However, I am completely attempting to work and live in Japan in the future so I'm sure I will get the chance to see it again!