Name: Brianne Clemons
Program: Spanish in Costa Rica
Major: International Business
Term: Winter Intersession 2015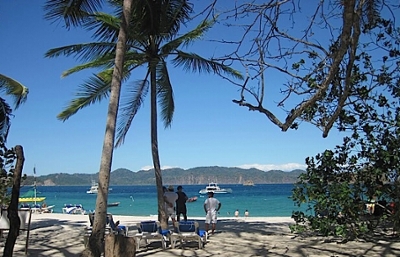 Little did I know that my first step outside of my comfort zone would lead me into a world that I had only ever dreamed of. My decision to participate in the faculty-led program to Costa Rica during the 2015 Winter Intersession came as a surprise to my family and friends, but I was determined to have an adventure that I would remember long after my time here at UMSL ends. I was invited to join the International Business Club by a friend who had just returned from Tokyo after last year's Winter Intersession. After attending one of the International Business Club's meetings where everyone gave presentations about their experiences in different countries, I wanted to have a story of my own.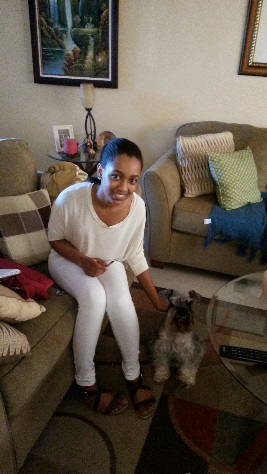 Traveling to Costa Rica presented me with so many possibilities to explore. It did not matter that none of the students knew each other beforehand, because we were all so anxious to have an adventure like no other. We all became fast friends as we took excursions and classes together. On the weekends we traveled to different parts of Costa Rica, including Tortuguero and the Punta Coral, to visit the rainforest, mountains, volcanoes, waterfalls, and beaches. We were able to participate in boat tours, hiking, zip-lining, snorkeling, jet-skiing, and so much more!
During the week we took Spanish classes at the Costa Rican Language Academy (CRLA), which we all absolutely loved. My class had only 3 students, including myself, so our professor really took the time to understand each of us individually. My Spanish improved so much through all the conversations and activities we had in class. After class, many of us took advantage of the free Latin dance, cooking, conversation, and yoga classes that the school offers. They even took us on a history tour of downtown San Jose, Costa Rica where we learned so much about the culture and what the beautiful city has to offer.
I loved staying with a host family during my time in Costa Rica, because my family made me feel right at home. I enjoyed all of the conversations, meals, and memories we shared in our home. Having a support system while going on this journey in Costa Rica helped me fully experience the Costa Rican lifestyle. I still talk to my family in San Rafael, my professor from CRLA, and the friends I made there from UMSL.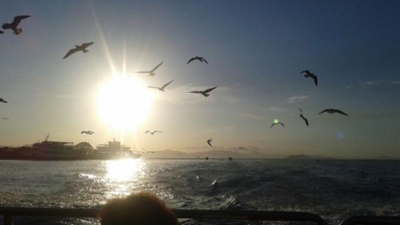 If you are even the least bit curious about studying abroad, I say go for it! My experience in Costa Rica was incredible and I would do it again in a heartbeat. I only wish that I could have stayed longer. UMSL also offers semester and year-long programs for those who wish to, so do not hesitate to talk to someone about planning for your own adventure.