When teachers receive high-quality professional development, students learn.
The University of Missouri–St. Louis and the Federal Reserve Bank of St. Louis have a long history of delivering professional development to educators. With this graduate certificate program, we provide educators with tools for teaching personal finance content, with methods of inspirational and effective instruction, and with a network of colleagues for professional growth.
The program will also provide opportunities for participants to network and establish a community of personal finance teachers and learners. The program will emphasize economic decision making applied to personal finance content that aligns with national educational standards in personal finance including careers and earning income, spending, saving, responsible use of credit, financial investment, and insuring and protecting finances and investments.
Program type:
Certificate, Graduate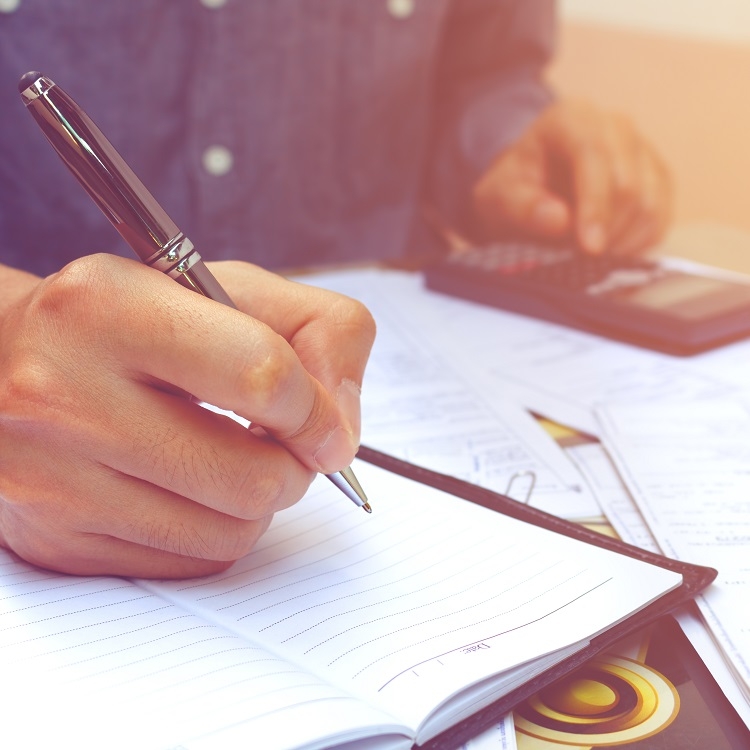 Overview
Graduate Certificate -
Personal Finance for Educators
We will provide an intensive year-long program of professional development in personal finance content and engaging instructional methods. This program will be centered at the St. Louis Federal Reserve Bank and the University of Missouri-St. Louis. It will be hands-on and blended. Educators who successfully complete this program will receive a graduate Certificate in Personal Finance from the University of Missouri-St. Louis. The program will include 12 hours of graduate credit.
9 hours of credit will be asynchronous online learning
3 hours of credit will be for in-person participation in a week-long professional development seminar held at the Federal Reserve Bank of St. Louis
When does the program run?
The program will begin with the in-person seminar at the Federal Reserve Bank of St. Louis in downtown St. Louis June 6-10, 2022. Online learning will take place through the following academic year, September 2022 through May 2023, with a culminating event in May 2023.
Who is eligible for the program?
Any certified teacher who is interested in teaching personal finance. We will select 20 applicants for participation in the first program cohort.
What are the costs?
For Missouri and Illinois residents graduate credit is $522 per hour. There may be scholarships available.
For information about the content of the program:
Mary Suiter, Ph.D.
Assistant Vice President
Federal Reserve Bank of St. Louis
mary.c.suiter@stls.frb.org
For information about enrollment and potential scholarships:
David Stofer, Ed.S.
UMSL College of Education
dastofer@umsl.edu
Student Organizations – UMSL is home to more than 100 student organizations with many serving graduate students. This includes graduate organizations in business, creative writing, psychology, biology and more in addition to graduate honors societies and student veterans organizations.
Career Services – Students have access to professional career counselors who can assist in everything from resume development and interview preparation to lining up an internship or connecting you with your next fulltime career. UMSL alumni also enjoy high quality, lifelong career management programming, services, events and resources to assist in all phases of career development.
Networking – with the largest alumni network in the region, UMSL graduate students have access to leading professionals engaged in business, research, entrepreneurship, non-profit, government, community organizations. Our academic units engage this network in curriculum development to ensure our graduate students gain the skills needed to advance along their choose career path.
Research – There are many opportunities for graduate students to showcase their research including our annual Graduate Research Fair, which is open to students from all graduate programs. Doctoral and thesis master's students can also compete in the Three Minute Thesis challenge to be evaluated by a panel of judges for a chance to win cash prizes.