David Rose, Why Culture Matters Most, (Oxford University Press), published in December 2018.
Advances a new theory that explores how culture can work either to lock a society into unending poverty and tyranny or can work to produce a thriving free market democracy
Introduces the concept of the "cultural commons" and explains why adequately attending to the cultural commons is so important and so hard
Shows how important culture is for keeping our petty, tribal, small group genes from impeding the kind of large group cooperation needed for mass flourishing
Has important implications for the family, religion, government, the rise and fall of flourishing societies, and even issues like multiculturalism and freedom of the press
Francine D. Blau and Anne E. Winkler, The Economics of Women, Men, and Work, 8th edition  (Oxford University Press), published in July 2017.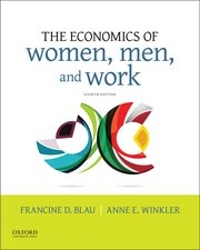 Professor Max Gillman is Editor of Collected Papers on Monetary Theory, by Robert E. Lucas, Jr., published January 2013.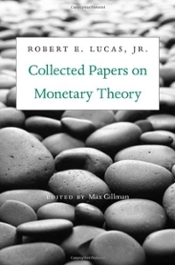 Professor Lea-Rachel Kosnik is Associate Editor of Environmental and Natural Resource Economics - An Encyclopedia, (Greenwood), by Haab and Whitehead, Editors, published in 2014.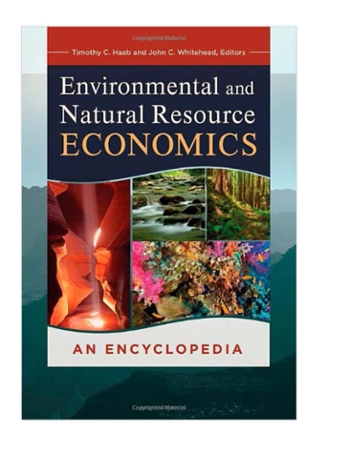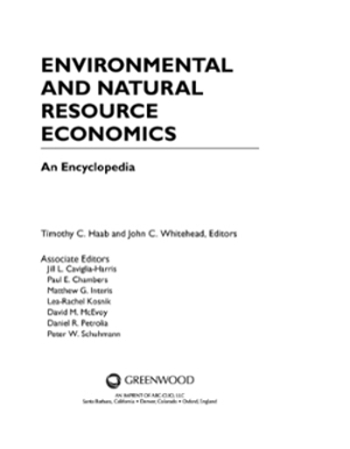 Professor Anne Winkler's Pearson book, The Economics of Women, Men and Work,  7th edition (Pearson), by Blau, Ferber, & Winkler, published July 2013.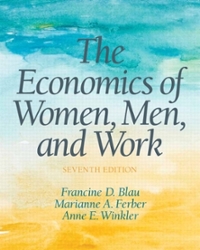 Professor David Rose's Oxford University Press book, The Moral Foundation of Economic Behavior, is a CHOICE outstanding title for 2012 and was nominated for the Hayek Book Prize.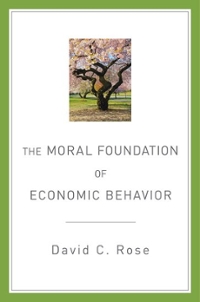 Professor Susan Feignbaum's 2013 textbook, Principles of Microeconomics: The Way We Live, and her 2012 Principles of Macroeconomics: The Way We Live (both with R.W. Hafer) are available from Worth Publishers.


Professor Max Gillman has written two books:  Advanced Modern Macroeconomics:  Analysis and Application (2011 Pearson); and Inflation Theory in Economics:  Welfare, Velocity, Growth and Business Cycles (2009 Routledge).