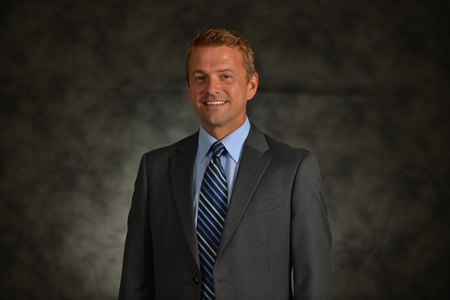 Mat Reidhead
BS/MA 2006
Mat, who is Vice President Research & Analytics, Hospital Industry Data Institute, Missouri Hospital Association had a 2014 co-authored an article titled "Adding Socioeconomic Data To Hospital Readmissions Calculations May Produce More Useful Results" published in the journal Health Affairs.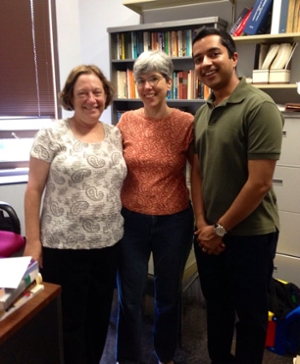 Gaurav Tiwari
MA 2006
Pictured left to right with Gaurav are Professors Susan Feigenbaum and Anne Winkler. Gaurav, now employed at State Street Bank in Boston, visited the department in August 2013.  He was recently asked by the President Bush Institute to share his experience as an immigrant to the US. You can read his response here.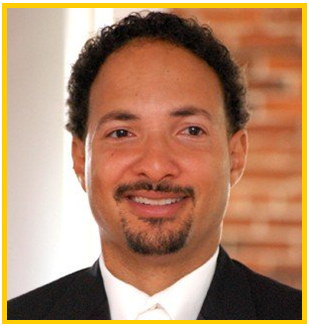 Aaron Johnson
Asst Professor at Darton College
Aaron started a blog to promote economic literacy, econprofaj.wordpress.com.  Appointed to the Albany Dougherty Economic Commission.
Ade Fanegan
BS 2005
Ade is a Banking Center Manager for UMB Bank.
Ann Neff
MA 2004
Ann is a Financial Analyst for Save-A-Lot.

Greg Aubuchon
MA 2010
Greg is teaching at Meramec Community College and UMSL as well as working in the area of forensic economics with a colleague from Flagstaff, AZ.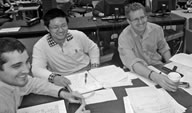 UMSL Economics students working in the ERC, 2008.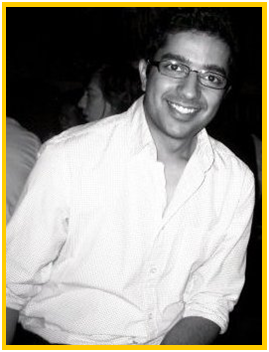 Gaurav Tiwari
MA 2006
Guarav is an officer at State Street Global Markets in Boston.
Gene Edmiston
BS 1991, MA 1993
Gene is the Director of Pricing and Offer Management for YP Holdings (formerly Yellow Pages).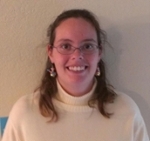 Jennifer Lynn Lewis
A 2008, MA 2011
Jennifer is a Research Analyst for the Missouri Department of Health and Senior Services Bureau of Environmental Epidemiology.